Renovations were completed Friday on a Longmont house that will soon become a new home for people with disabilities.
The project, at 2417 Collyer St., was headed by the Colorado non-profit Imagine!, which provides services for people with developmental and physical challenges.
The company Express of Johns Lyng USA donated materials to make the home accessible, comfortable, livable and up to code for the residents and their caretakers.
"With the support of local contractors, the teams opened up the doorways, replaced the plumbing, updated the showers to include the necessary accessories, and built a ramp outside of the home for ease and accessibility," said Aaron Thompson, manager for the Express Division of Johns Lyng Group USA.
A leading construction defect law firm in Denver, KerraneStorz, contributed funding to the project, and introduced the nonprofit to Johns Lyng USA, Thompson said.
"The small works specialists immediately jumped on the opportunity to give back to the community," he said.
The home, dubbed the Collyer House, includes four bedrooms on the main level and three bedrooms upstairs, Thompson explained.
"Both levels were designed to be wheelchair accessible, which will allow the residents to live comfortably," he said.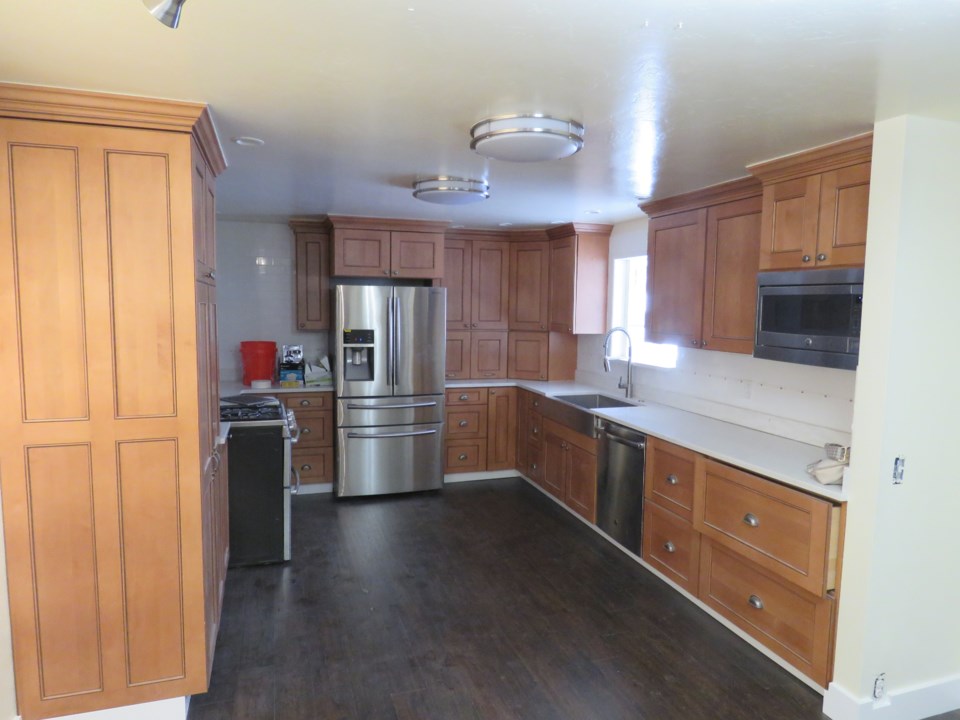 Imagine! Director of Public Relations Fred Hobbs said the organization is grateful for the community contributions.
"We can't do what we do without the support of our community, and we're most successful when our community not only supports our work, but when our community is an active participant in what we do," Hobbs said. "Our Collyer home is a perfect example of this."
Several residents will be able to live in the home, along with their caretakers, he explained.
"Residents will be selected based on need we see within our community, with an emphasis on individuals who have a need for accessible housing," Hobbs said. "Now that the home is complete, we will begin that search for individuals, and match the individuals with a live-in provider."
That matching process could take several months, as it's important providers work well with residents, he said.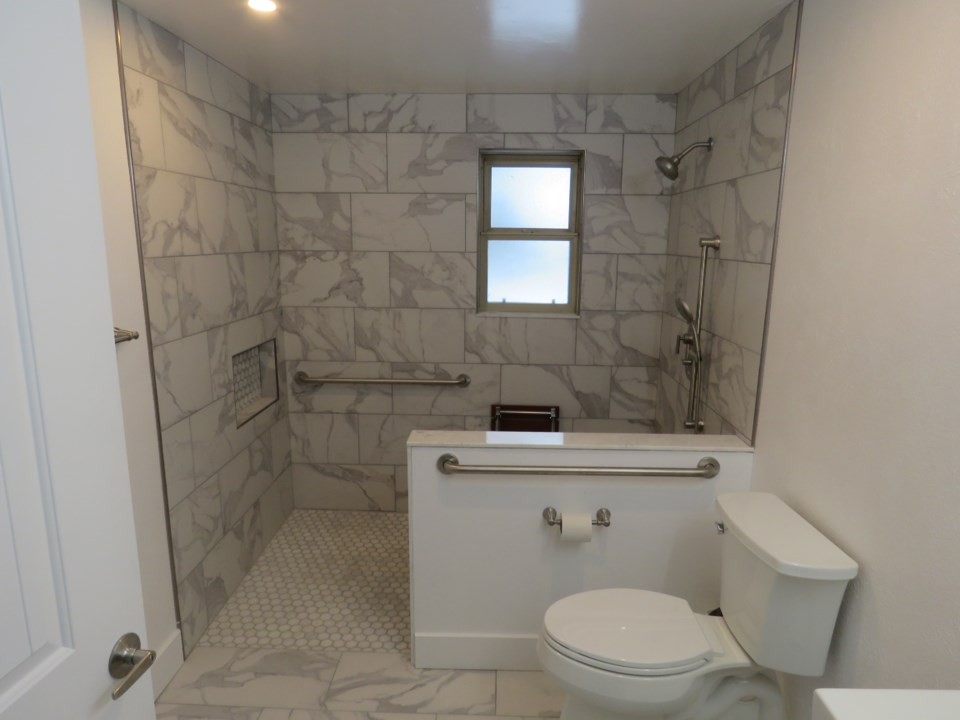 The newly renovated home was designed to make the new residents feel like they belong, Hobbs explained.
"Our goal is to seamlessly blend in with the communities where we work," said. "We don't want to stand out and be the 'other', we want to be fully integrated with our neighbors. That is the purpose for all of our work, whether it is our residential program and our home on Collyer Street or any of our other services."
The Imagine! organization relies on community donations to help with projects such as the Collyer House. The group also provides support for summer camp and after-school programs, technology to increase people's self-reliance and assistance for employment search and support.
Disable checking
Premium suggestions
Disable checking
Premium suggestions