Kiwanis is an international organization dedicated to improving the lives of children through community clubs.
The Broomfield North Metro club is a registered charitable organization that is passionate about making the community and world a better place for kids so they can thrive.
Through innovative service projects and fundraising initiatives, they serve children in need in Adams, Broomfield & Boulder counties.
The Broomfield club believes very strongly in contributing to the overall improvement of the community by being involved.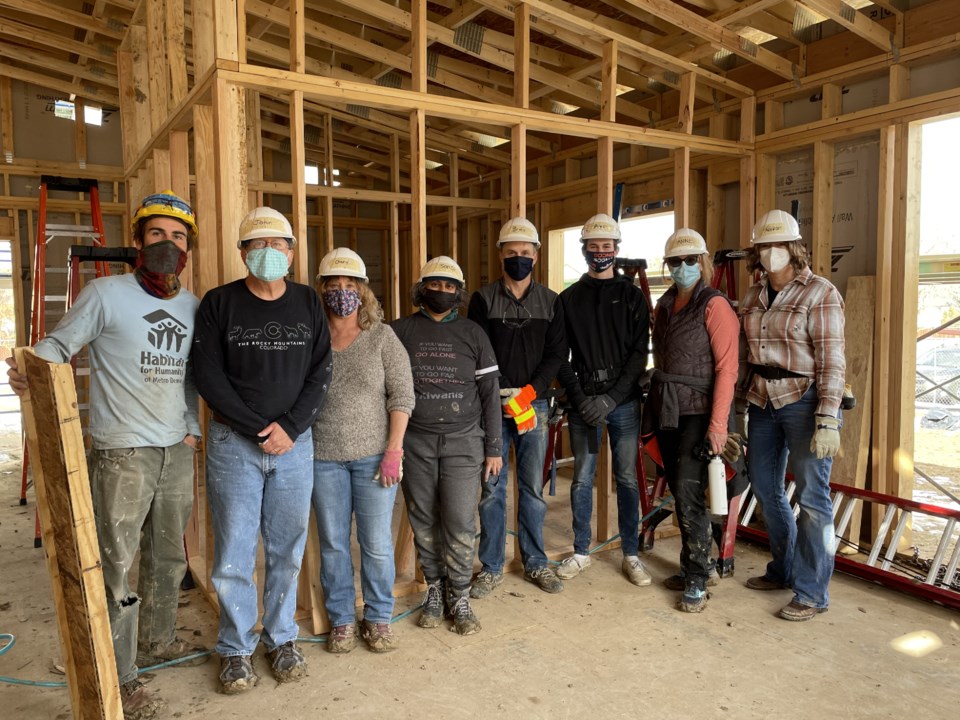 Charter member Anne Elliott, a second-generation Kiwanian and incoming Lieutenant Governor of the Rocky Mountain District, "appreciates the global contributions Kiwanis makes and the flexibility of our local club to identify specific community needs and ways to address them."
Growing up with parents who fostered children, she knows the first-hand impact involvement has in these children's lives and appreciates how this club has made helping foster children an integral part of their mission.
Every month, the Kiwanis club meets on the fourth Monday to discover and develop ways to improve childrens' lives.
While focusing on projects that range from volunteering and fundraising, they currently sponsor monthly life skill classes for teens and young adults exiting the foster care system and moving into Anchor House, an eight apartment complex with wrap-around support services for youth that have emancipated from foster care.
The club supplied the common area furnishings for Anchor House as their signature project last summer.
This year, Broomfield Kiwanis has worked on several projects:
They recently donated funds to BookGive for the purchase of new books to replace those lost in the Marshall Fire. This helped 26 families to rebuild their home libraries.
Last fall, the club collected over 300 winter coats, gloves and hats for local elementary schools.
Hosting volunteer opportunities at local nonprofits including Packs of Hope, which provides backpacks with clothing, personal care products, toys, and a book for kids entering foster-care and Period Kits, a nonprofit working to end period poverty.
Each summer, the club purchases school supplies and backpacks to assemble and donate to A Precious Child.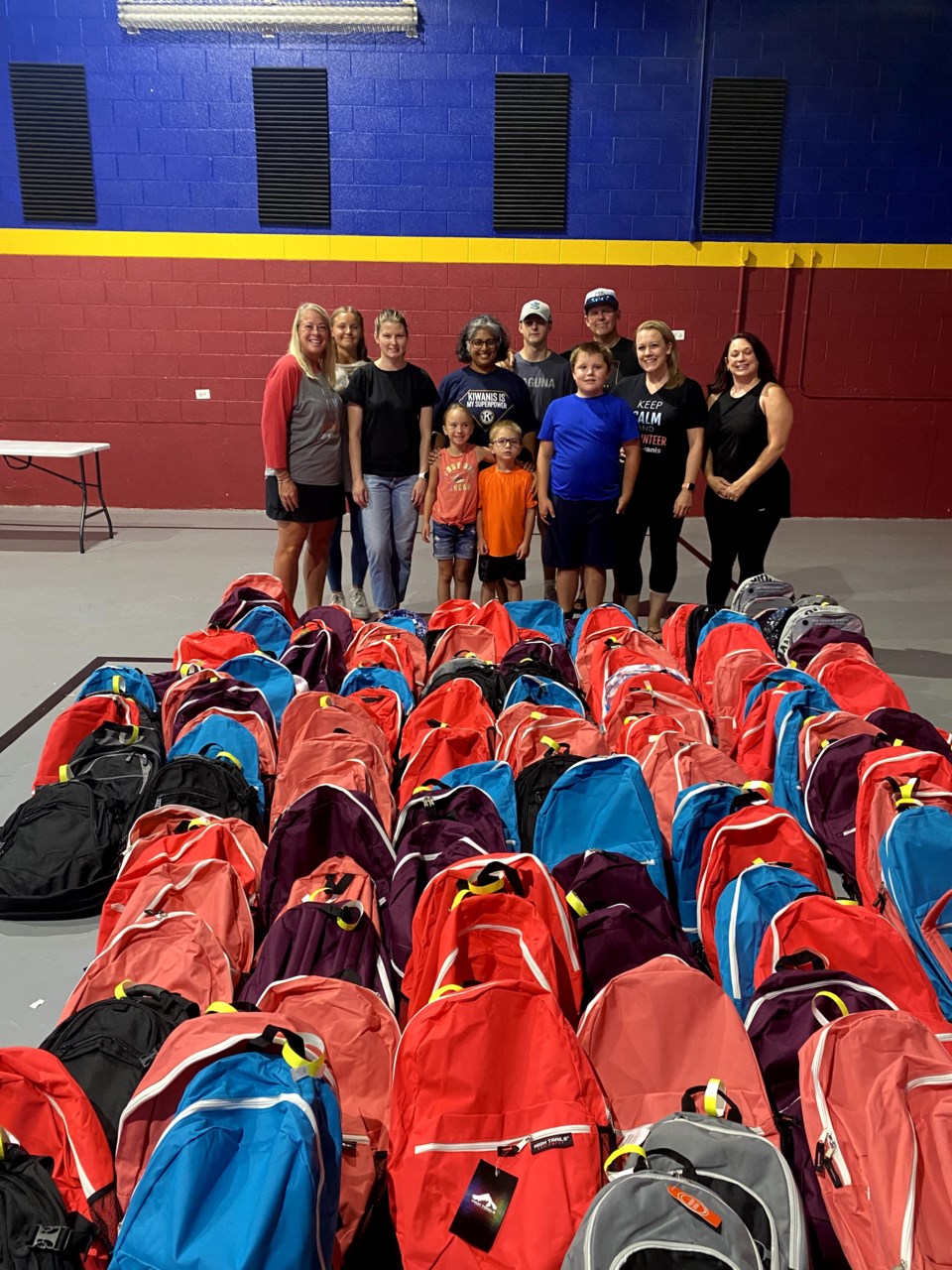 The Broomfield chapter began four years ago when nearly 15 women saw a need to help local kids. Today, this Kiwanis group has grown to 28 members all over north Denver and believes that anyone who is generous with their time and resources will benefit by being involved.
To join The Kiwanis Club of Broomfield North Metro, you can find more information here. From there, you can subscribe to their newsletter for updates and their calendar of events.
On June 6, the Broomfield Kiwanis will be hosting their second annual #KidsNeedKiwanis Golf Classic fundraiser.
It will take place at The Ranch Country Club, with a shotgun start at 8:30 a.m. If you are interested in playing, you can find more information online.